Among the Trolls is a first-person, survival, action-adventure game where the strange mysteries of finnish forest are unraveled, embark on a quest to find your vanished grandparents and learn how to survive in the wilderness.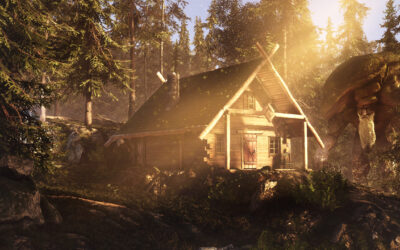 Among the Trolls is being developed by the amazing people at Forbidden Studios in Finland! Read on to learn more about this fantastic group of game developers in their own words... A LITTLE BIT...
Read More..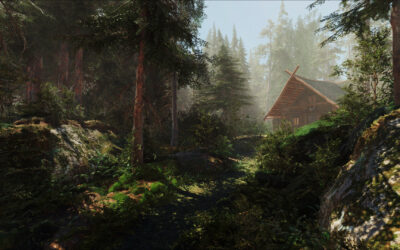 The woods around you seem to go on forever. The darkness creeps in closer and closer and the cold seeps into your bones. Deep in the forest you're alone…but are you? https://youtu.be/pX-gInuko2s...
Read More..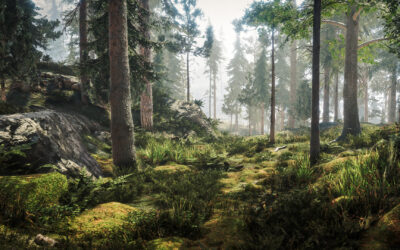 Welcome to the official Among the Trolls website! This is the place to begin your journey into the magical and mysterious world of Among the Trolls. Take your time. Explore the pages. See what there...
Read More..