Welcome to the official Among the Trolls website!
This is the place to begin your journey into the magical and mysterious world of Among the Trolls.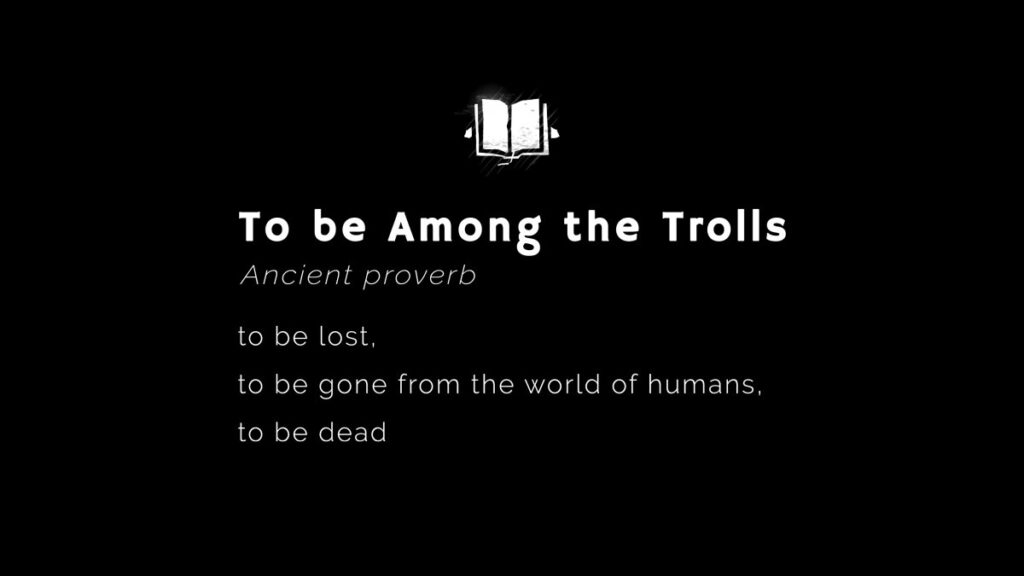 Take your time. Explore the pages. See what there is to find. Whether you are looking for adventure or just want to get lost in the woods, Among the Trolls is the game for you. Survival, mystery, magic and, of course, trolls!
We have so much more to share with you as we bring the game to Early Access on Steam and eventually to the full 1.0 launch and beyond!
To stay up to date on all of the news, follow us on your favorite social media platform.
Thanks for joining us as we get lost Among the Trolls!