Among the Trolls is being developed by the amazing people at Forbidden Studios in Finland! Read on to learn more about this fantastic group of game developers in their own words…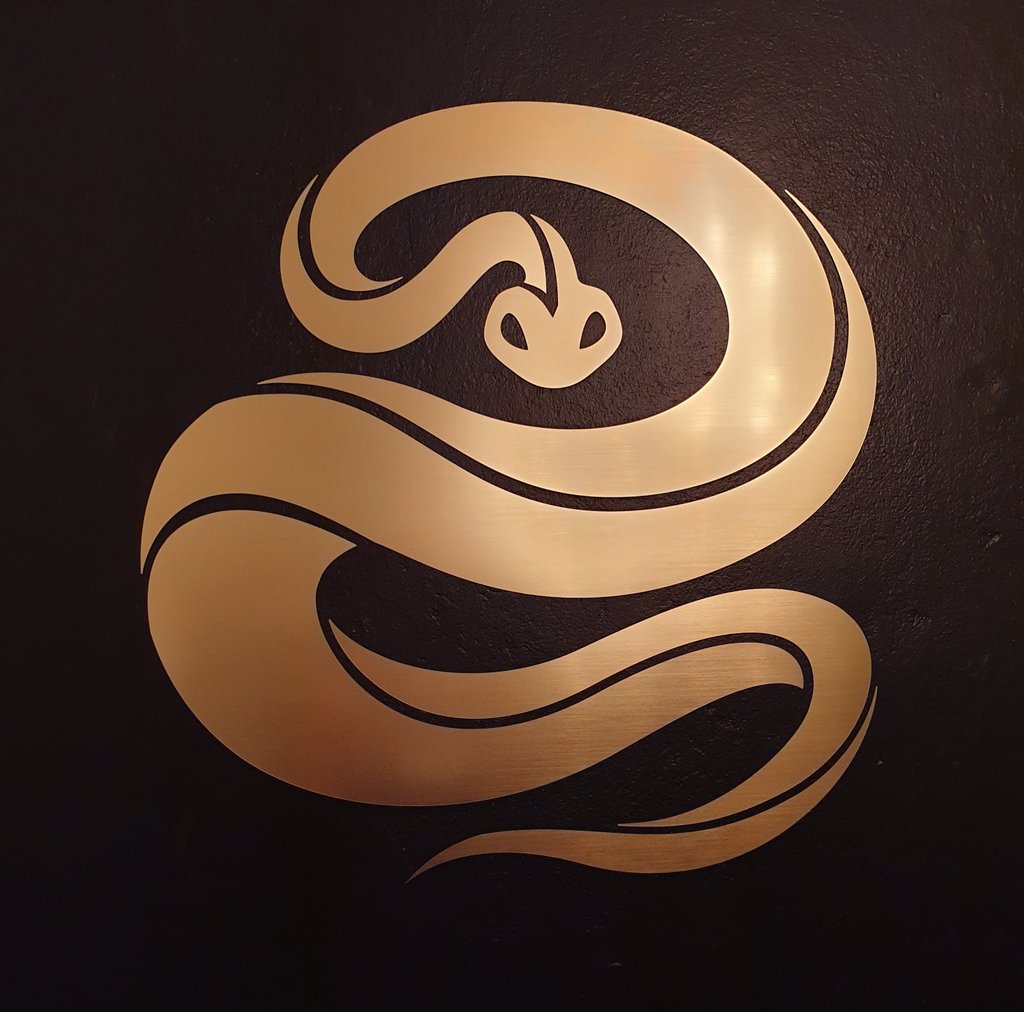 A LITTLE BIT ABOUT US
We're an independent game studio located in the heart of Turku, Finland. We have never been limited by physical location, and we have remote team members in Romania, USA, and Finland. We were established in 2019 by game industry veterans and have grown into a dynamic team of approximately 20 people in just a few years.
One of the core values of Forbidden Studios has been transparency, from the very beginning. After working for studios where games were made in secret, hidden from the public eye, the Forbidden founders wanted to create a studio where it would be a possibility to share openly what we're working on, and get the first version of a game out there as soon as possible. This will allow us to create games with the community, for the community, and share the progress of the development process, which we're extremely excited about.
In addition to our first title, Among the Trolls, which you can read more about below, we're hoping to create other co-op multiplayer games with survival elements that have a great balance between narrative and gameplay systems. Our games will have an exceptional combination of dark fantasy elements and folklore and they will be imbued with magic, mythos, and mystery.
WHAT ARE WE WORKING ON
We're currently working on Among the Trolls, a first-person survival action-adventure where the strange mysteries of Nordic forests are unraveled.
The initial idea and inspiration for Among the Trolls was born years and years ago when our CEO Veli Kokkonen had interesting and thought-provoking discussions with his friends from a university's folklore department and a study line specializing in ancient artisan crafts. Ina Vuorisalo and Veli Kokkonen started pondering how our world and our lives would be different from the ones we lead if they were more connected to the old folklore beliefs.

In Among the Trolls, you get to experience mysteries connected to the world, survive in the environment that is connected to appeasing the natural world and keeping the world in balance, and use the modular building system to construct your own creations.
The development for Among the Trolls is moving on swiftly and we're really excited to have you join us on this journey!